Officer
Talk

0
598pages on
this wiki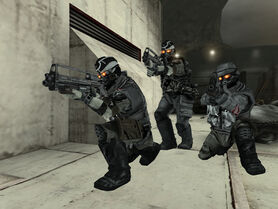 Officers
are high ranking
Helghast
in the
Helghan Empire
.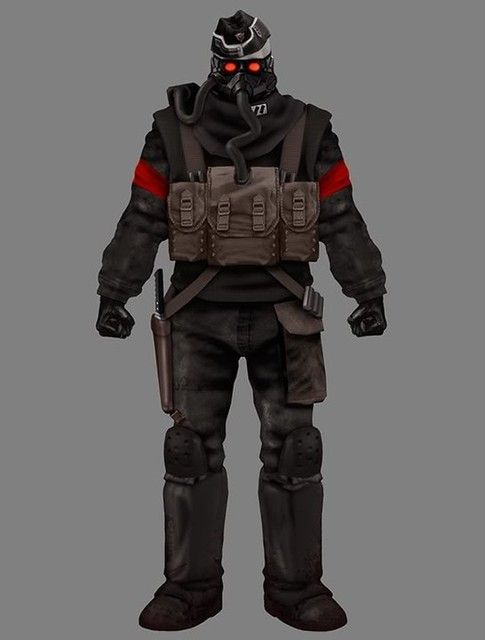 These infantry are stationed at forward posts and checkpoints where they maintain perimeter security at Helghast occupied territory. On the battlefield, they are equipped with the StA-52 Assault Rifle and occansionally the M327 Grenade Launcher  (in Killzone 1) however, they are also trained in hand-to-hand combat techniques which they often show off to their enemies. The Killzone and Killzone: Liberation officers are pictured but Killzone 2 officers (basic Shocktroopers) wear Russian like flat caps instead of helmets. They share the same character model as the Medic in the Warzone online mode in Killzone 2 along with being armed with the StA-11 Submachine Gun.
Killzone Mercenary
Edit
In 
Killzone: Mercenary
, they serve under 
Kratek
 and they can be interogated for intel and money and have 
StA-52 Assault Rifle
s. They are basically basic 
Shock Trooper
s but possibily older and with more experience in the battlefield along with higher in rank than their lower ranked and more inexperienced comardes under Metrac and Radec.