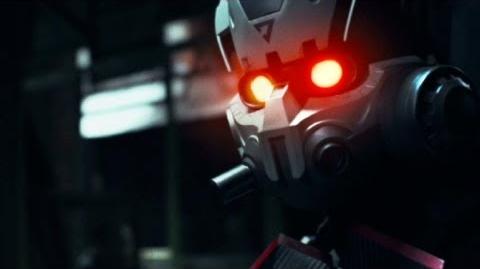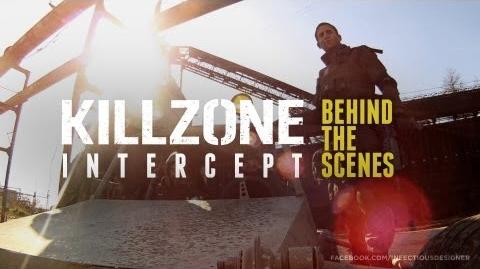 Killzone: Intercept
is a live-action short by Infectious Designer, the alias of 30-year old up-and-coming filmmaker Brian Curtin. Brian and his friends burst onto the YouTube scene four years ago with the release of 'Concrete Hustle', a well-choreographed light saber battle that demonstrated Brian's talent for creating impressive scenes and special effects on a budget. Two years later, his Half-Life inspired short 'Beyond Black Mesa' created a huge stir among gamers and gaming websites.
The short film takes place shortly after Killzone 2, a small ISA squad is ordered to prevent a large contingent of Helghast troops from intercepting the retreating ISA convoy. Outnumbered, the squad takes on the task with hopes of getting everyone off Helghan alive.
Ad blocker interference detected!
Wikia is a free-to-use site that makes money from advertising. We have a modified experience for viewers using ad blockers

Wikia is not accessible if you've made further modifications. Remove the custom ad blocker rule(s) and the page will load as expected.